The Minecraft Tournament for Smaller Creators
---
---
WHAT IS STVC?
StrikeTV Champions, or STVC, is a Minecraft tournament designed for smaller creators to be discovered and to show off their skills in several minigames. Creators are put into 6 teams, and throughout each game, earn Emeralds and carry their team to the Final Games.
Created by Strike, STVC is designed to take after MCC with an approach to smaller creators and influencers around the Minecraft community.
---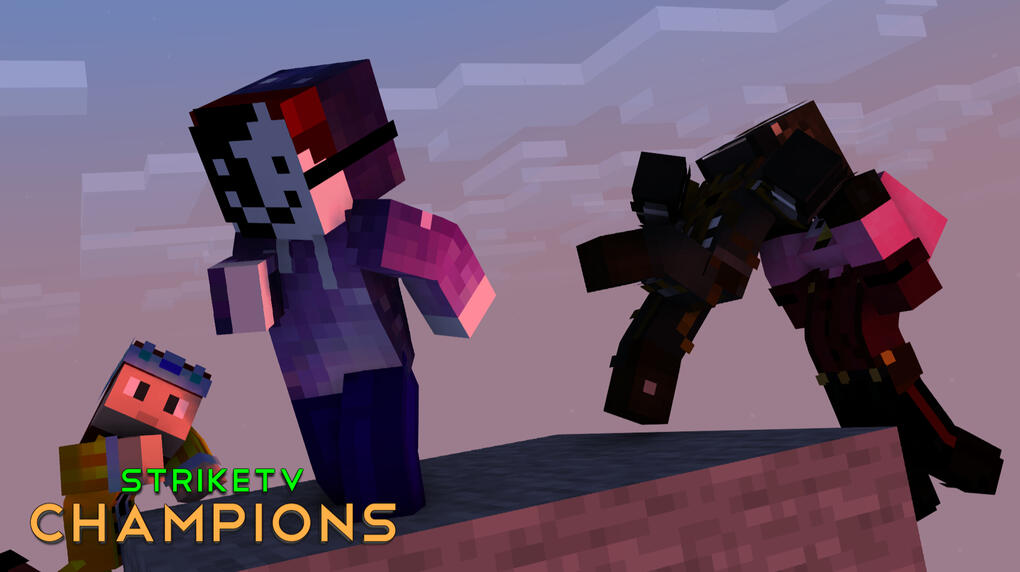 ---
STVC BETA
the teams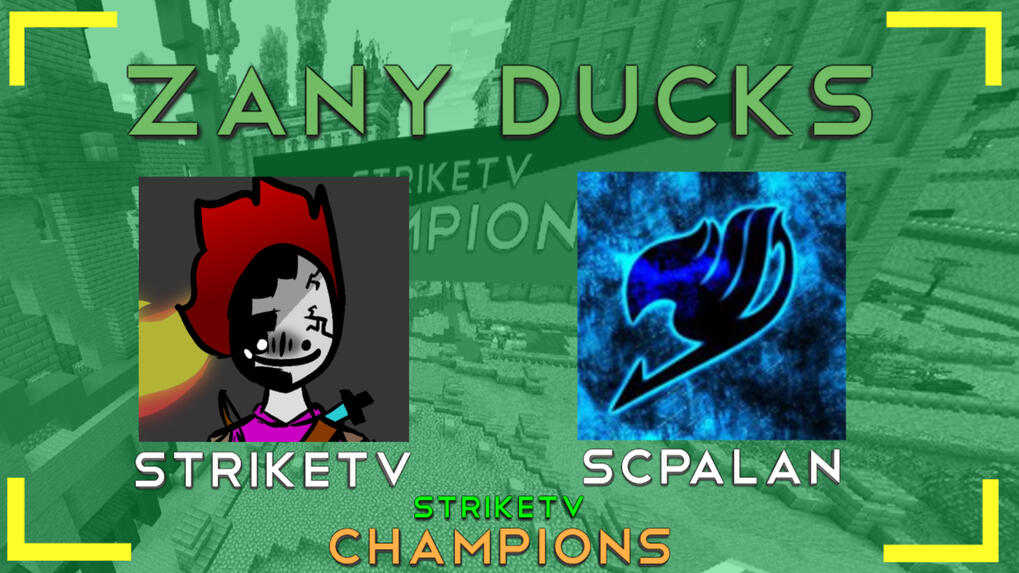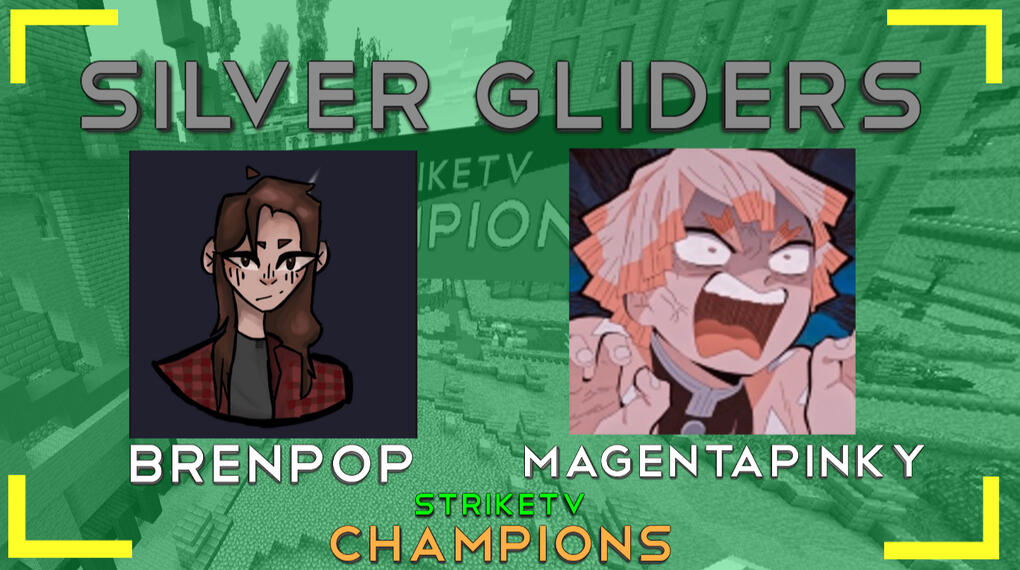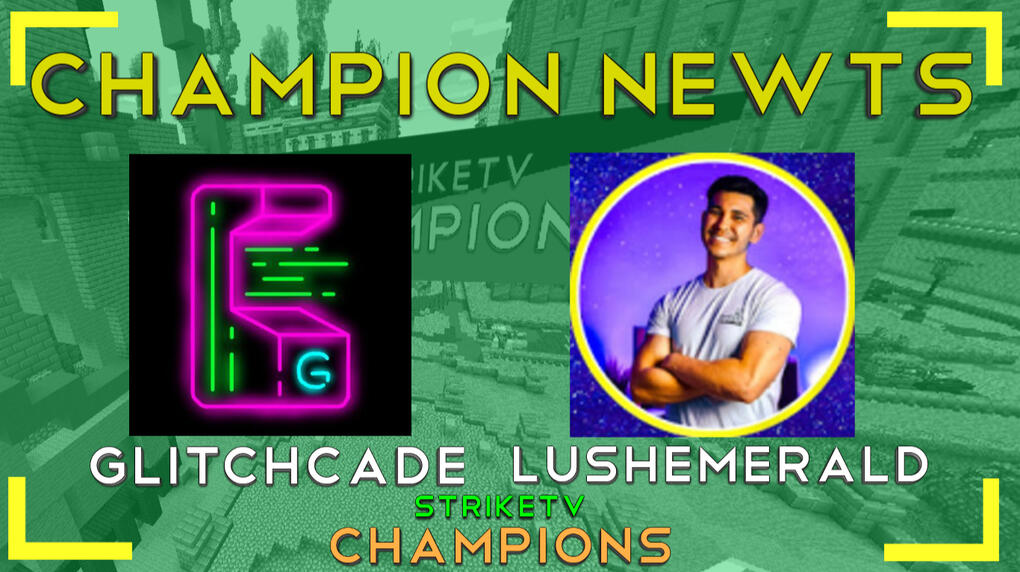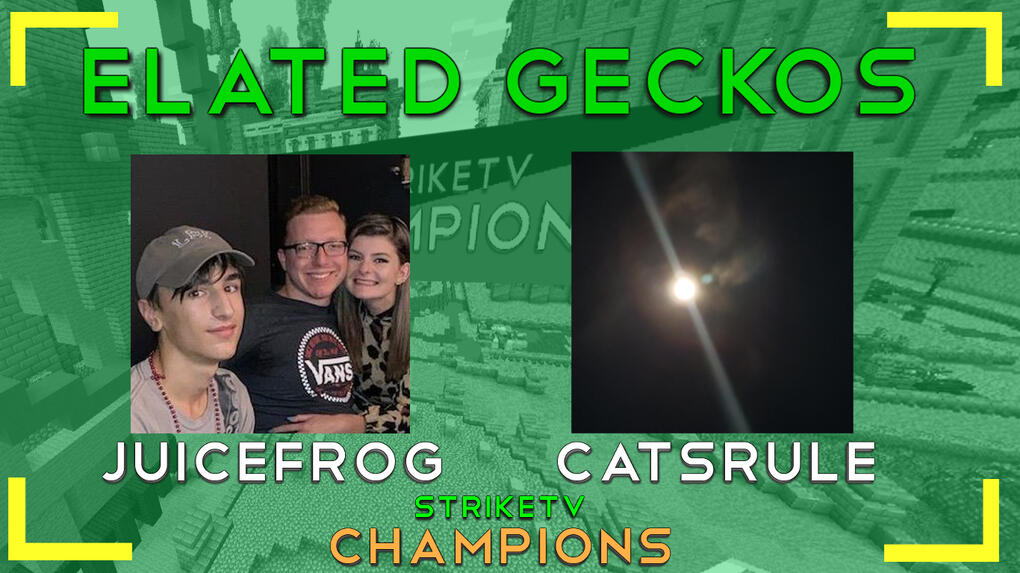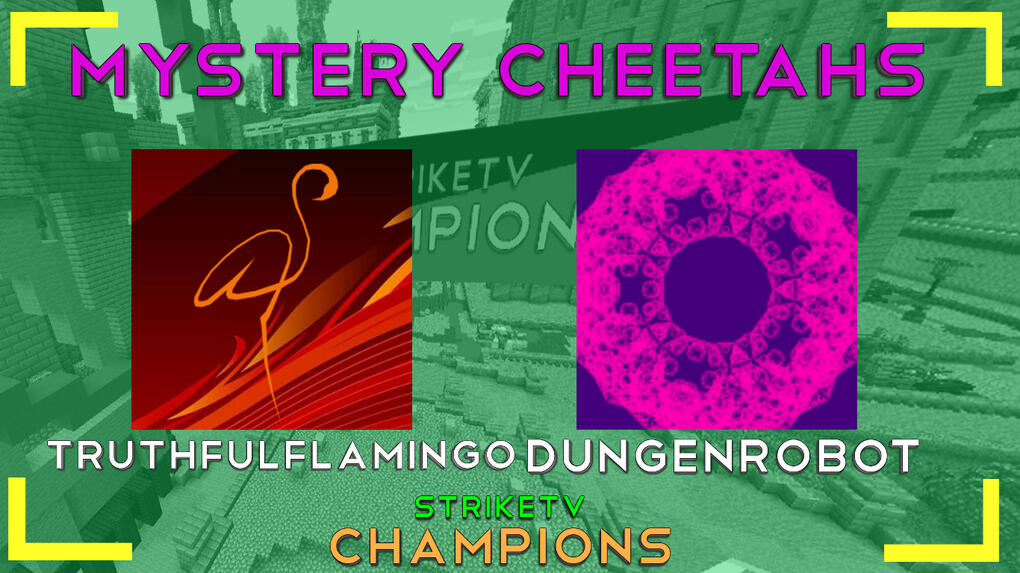 ---
THE games
King of the Hill

Parkour PVP

Godbridgers

Extreme Spleef (But Not Extreme)

The Ultimate Boat Race

Animal Roundup

Hold the Fort
---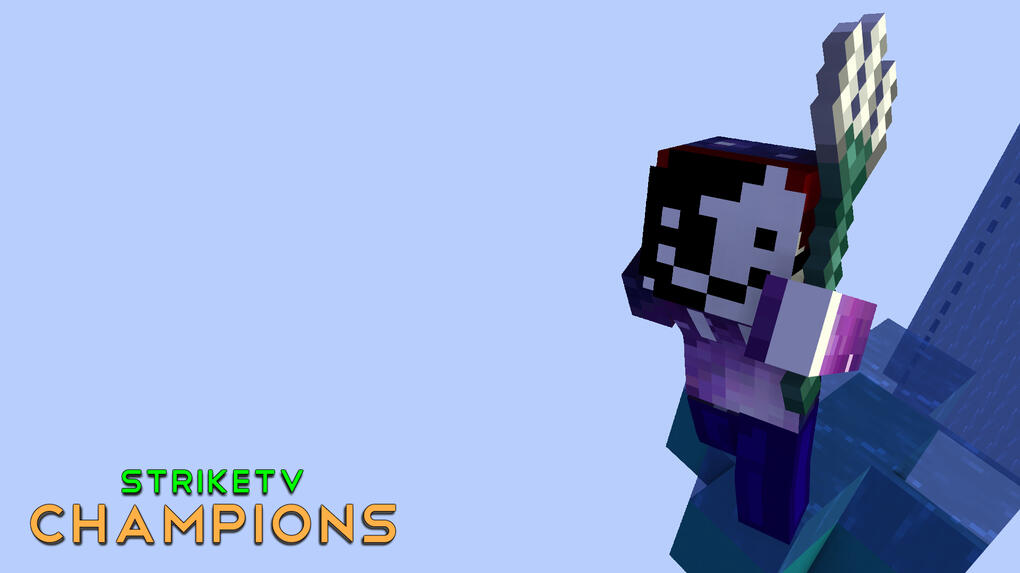 ---
The Final games
After all the games listed above, the top 2 teams are brought into the Final Games-- a trilogy of challenges truly testing the teams to their limits. The first team to win two of the games wins StrikeTV Champions.

Game 1
The Labyrinth

Game 2
Four Square

Game 3
The Finale
---
Applications
Think you can take on the challenges of STVC? You can apply!
Click right here to go to the application form.

Remember, not everyone gets in! To maximize your chances of getting in, you can create an application video. You can also join the StrikeTV Discord, available here.